Products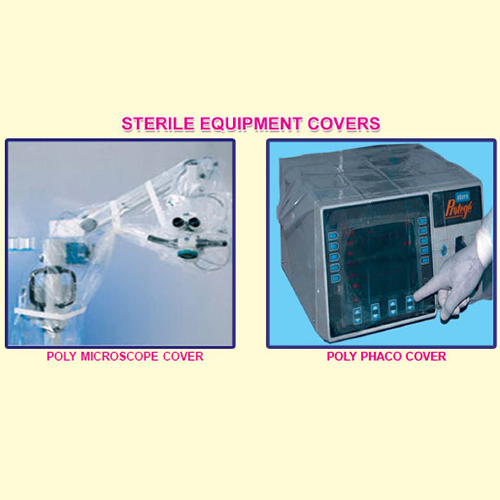 We deal in best quality Ophthalmic Drapes, which are easily disposable. These are primarily used for covering of body parts, when an eye surgery is on. Their design ensure comfor.....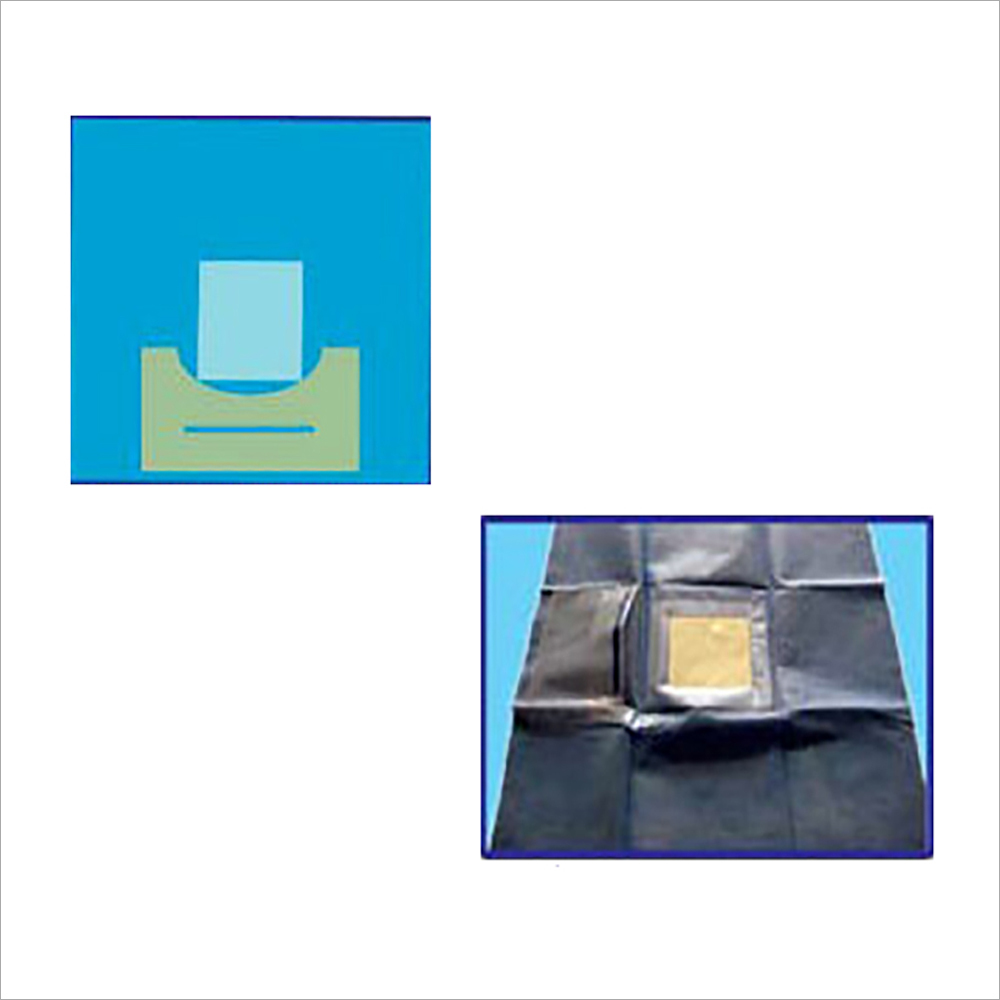 ENT Drapes provide infection control and boost the efficiency of operation rooms. These are offered with many procedure-specific designs so as to ensure an effective fluid control.....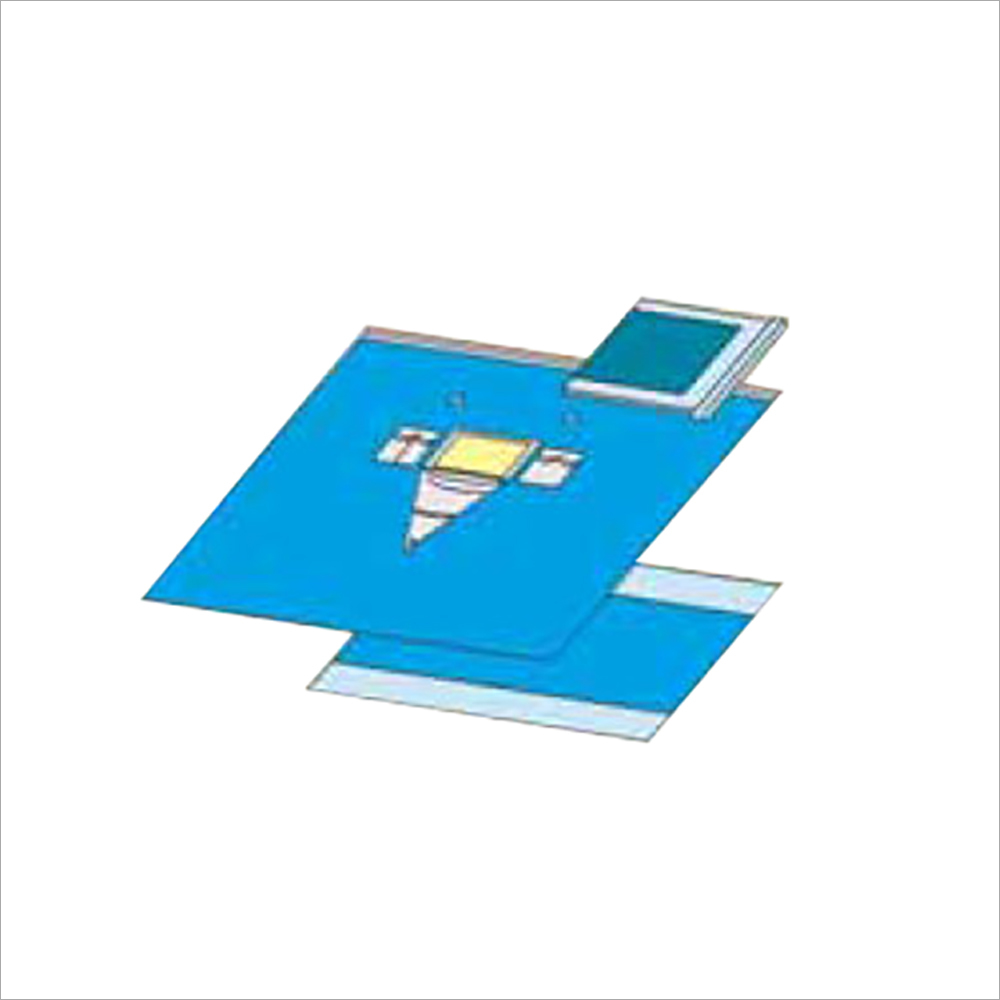 Ortho Drapes ensure added protection and have a make of heavy-duty fabric. They can necessarily evade drape layering and have been exclusively made for providing convenience in th.....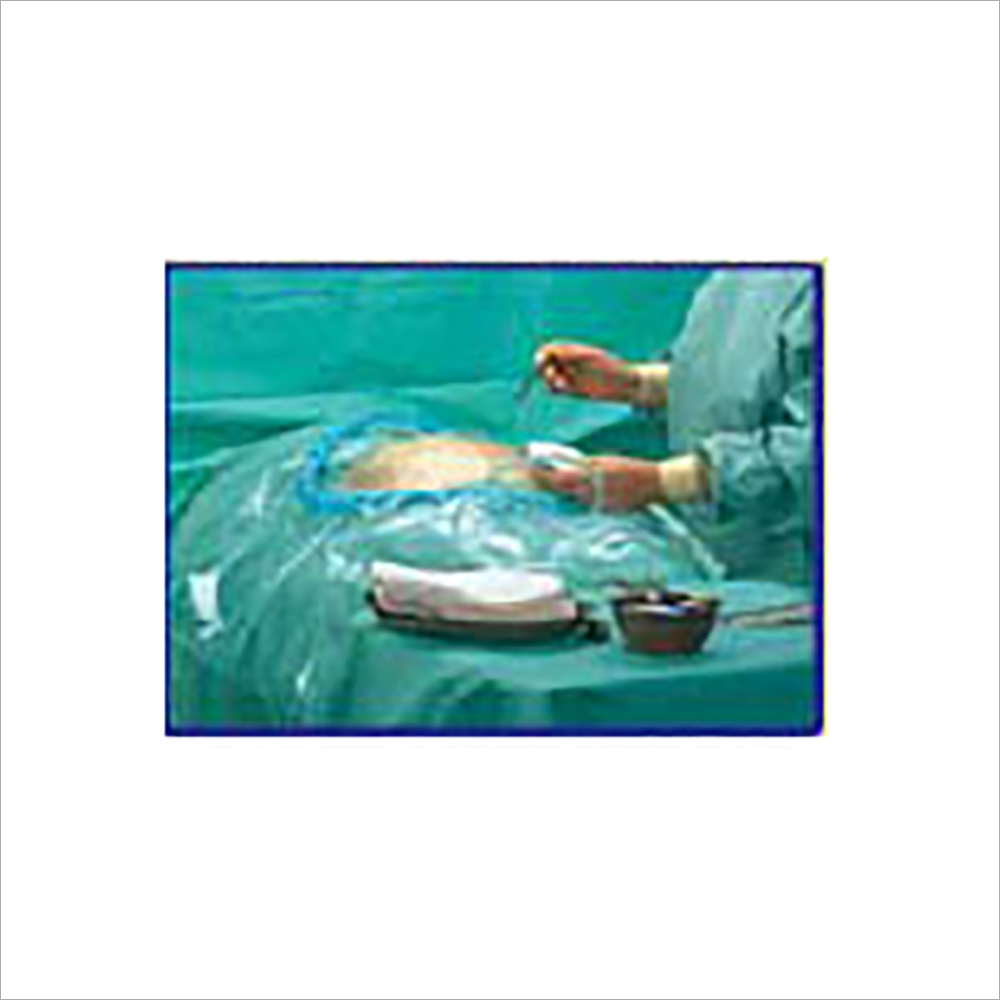 Gynae Drapes are the light-weight and skin friendly medical products. These are necessary for all fluid management process and bring ease and efficiency in the gynecological proce.....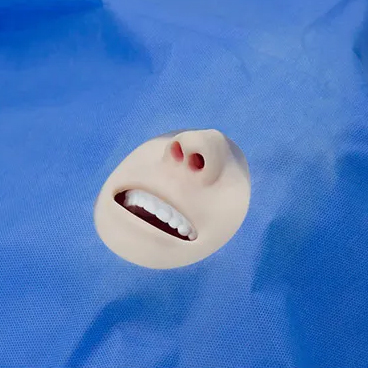 Dental drapes in the offering includes one-time use as well as reusable drapes which are used during surgical processes. These are sheets which are used to cover all surrounding p.....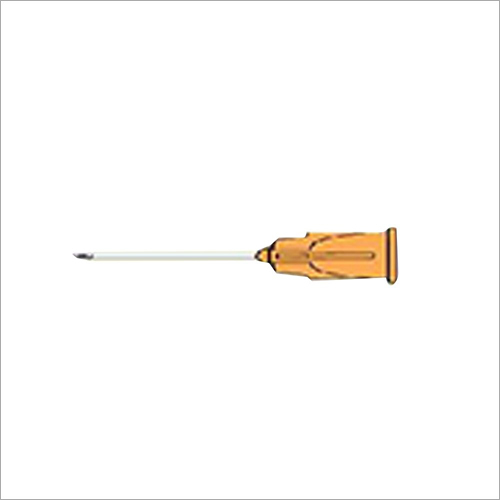 The Disposable Cannulas have sharp designs, which ensure to boost the comfort of users. These medical grade products have been completely verified on several parameters and run in.....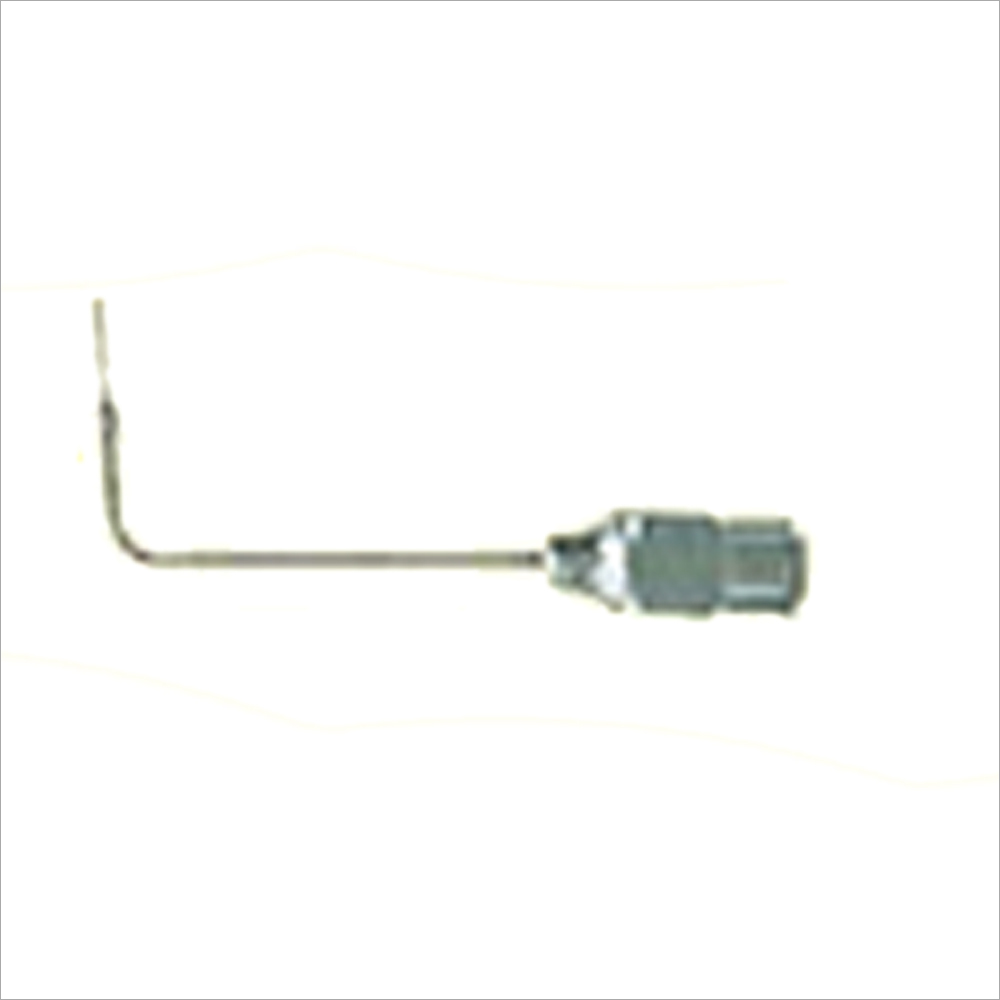 Our range of sterilized Reusable Cannulas are offered with size options of 0.3mm, 30 mm and 7 mm. These are made from steel as well as non toxic grade plastic. Offered are suited .....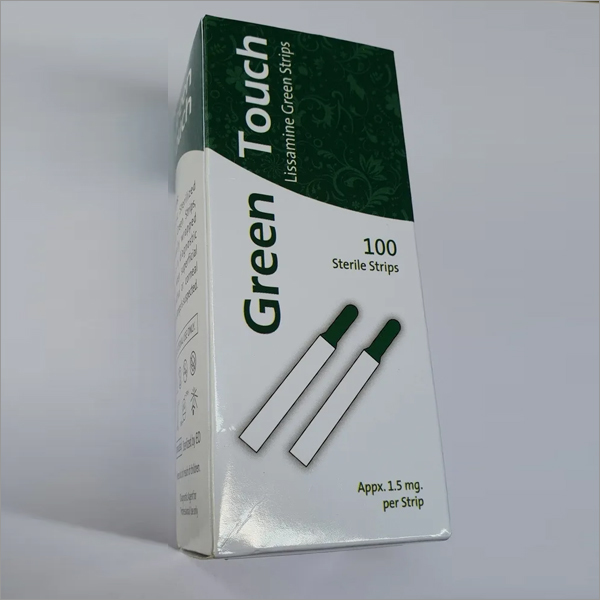 We provide packaged boxes, each of which contain ophthalmic diagnostic strips individually wrapped in pouches. There are offered in four different colors, indicating specific use .....
Back to top